Under the alias Chaos Emerald Claire features and performs on Hermitude on single Speak of the Devil internationally. She is a vocalist and dancer in Urthboys live show and is involved in a new music project called Haiku Hands.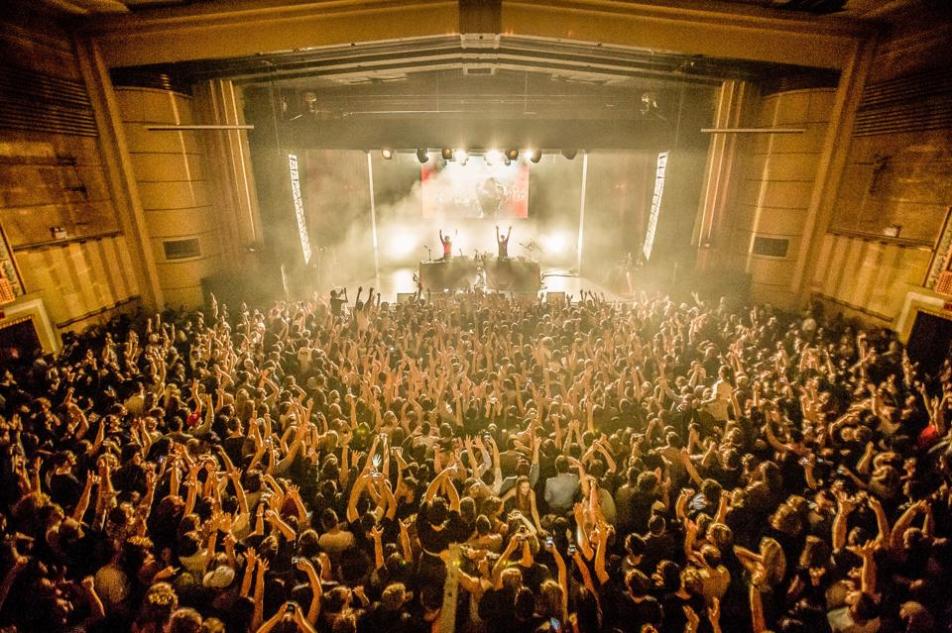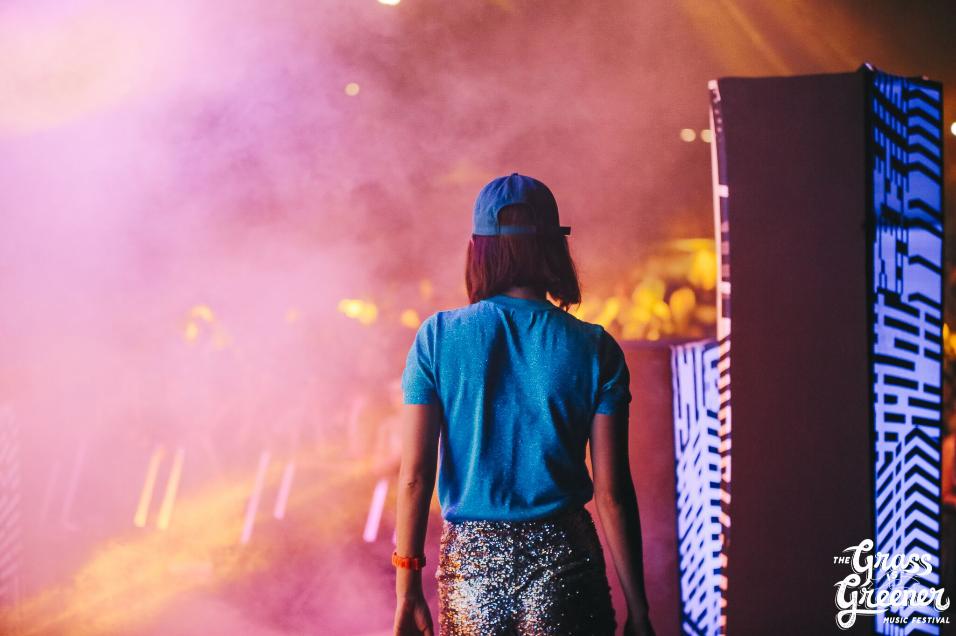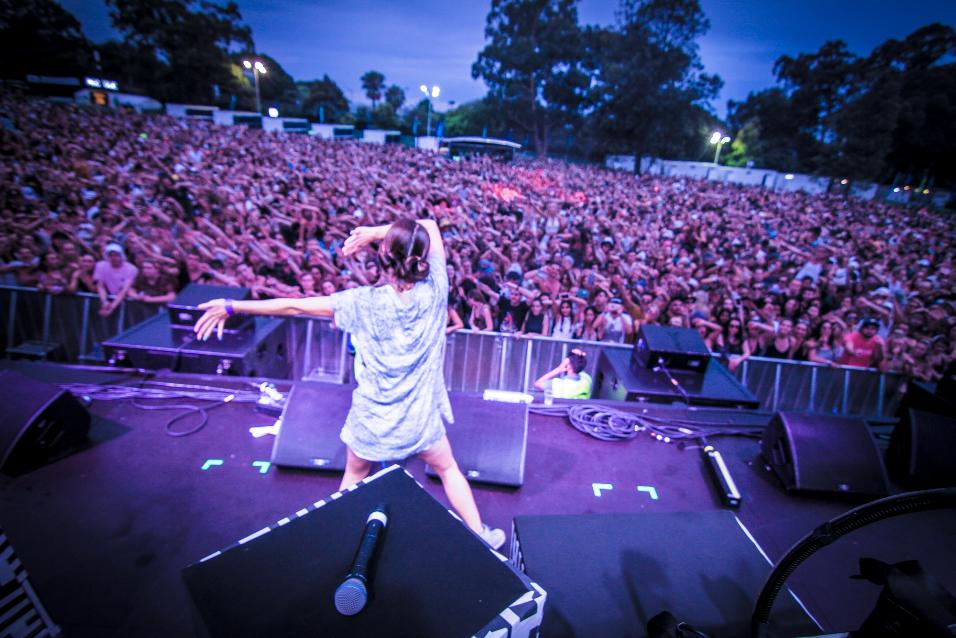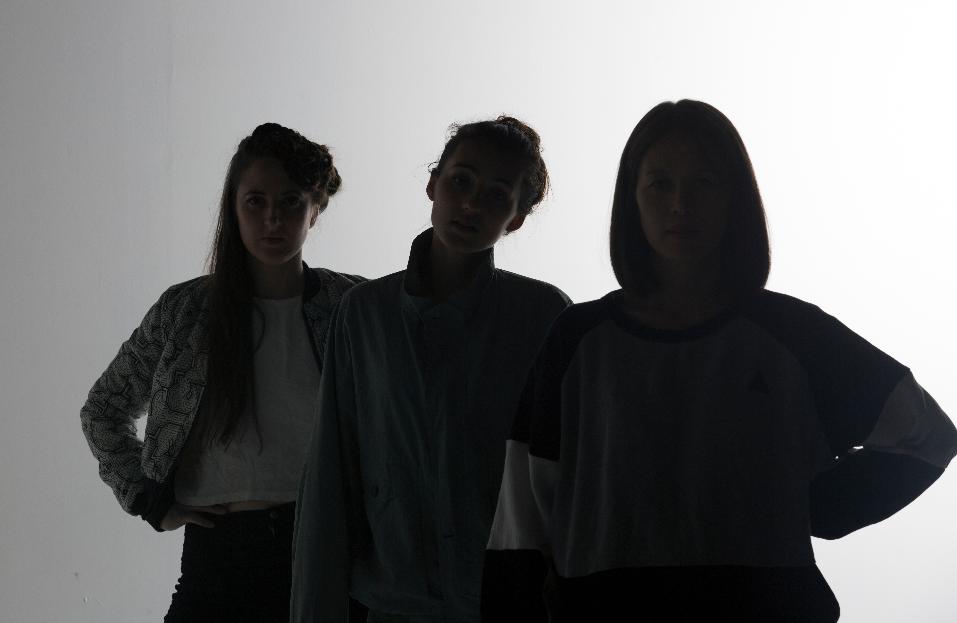 HERMITUDE - HYPER PARADISE ALBUM ART, 2012.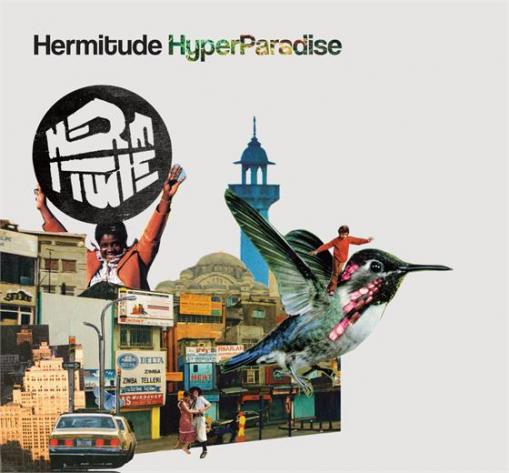 TRIANGLE BETWEEN US EXHIBITION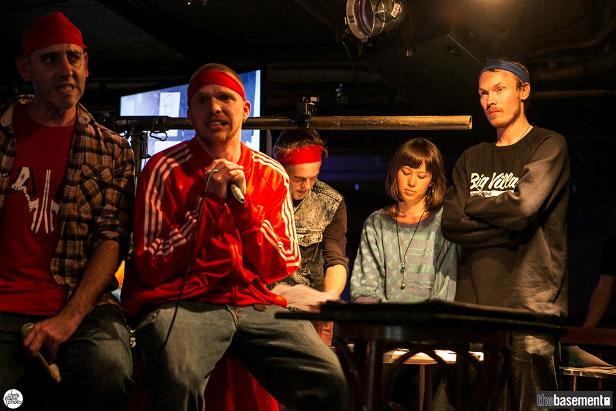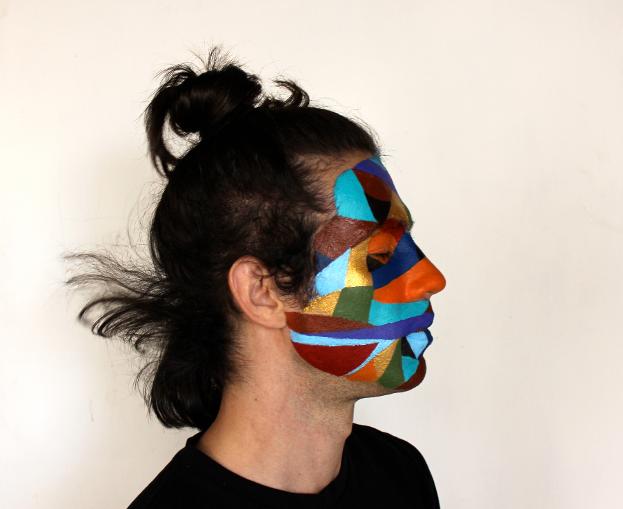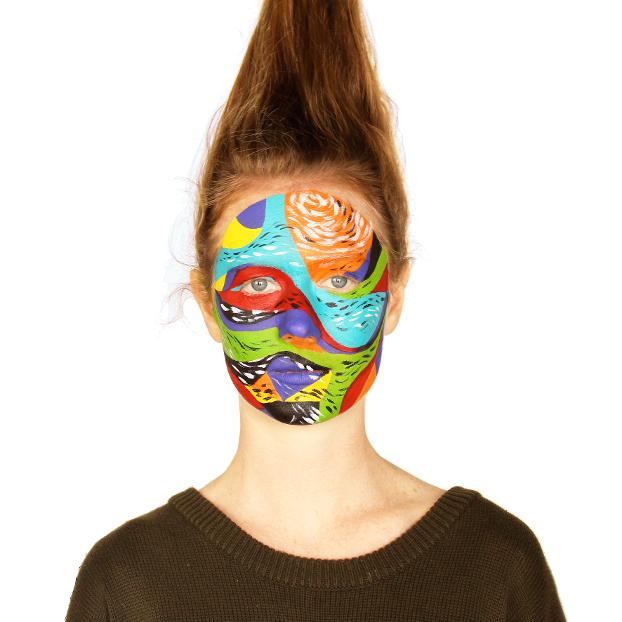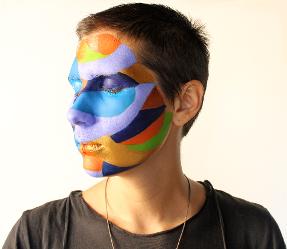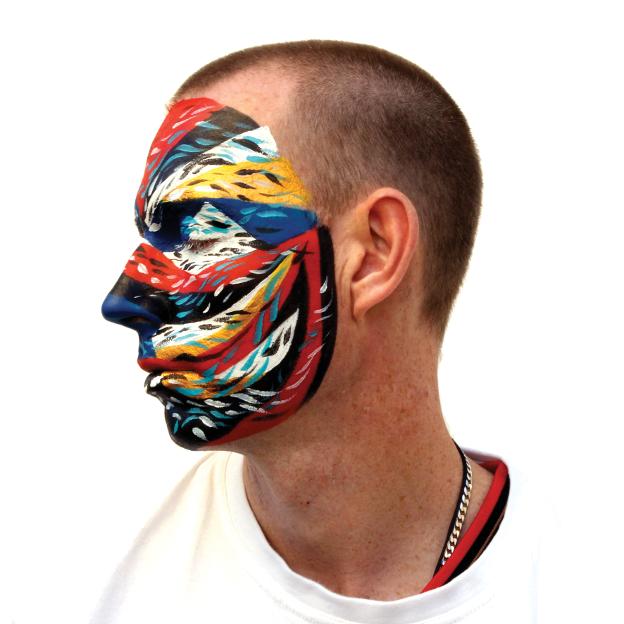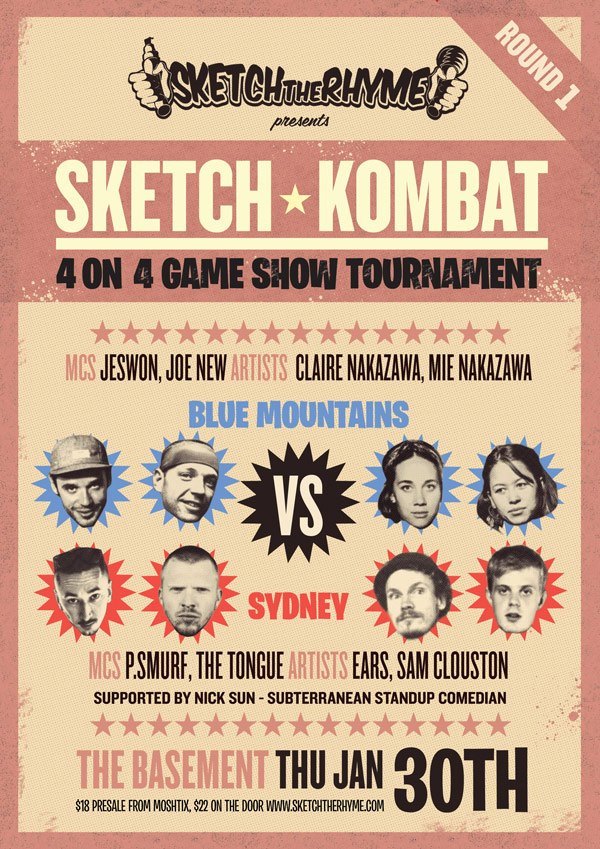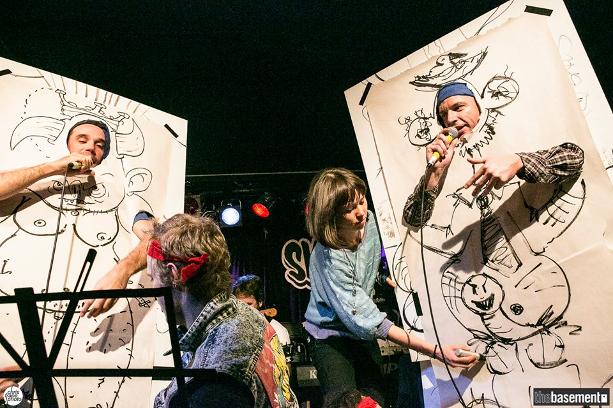 Sketch The Rhyme on tour with Big Village records, Oct 2012.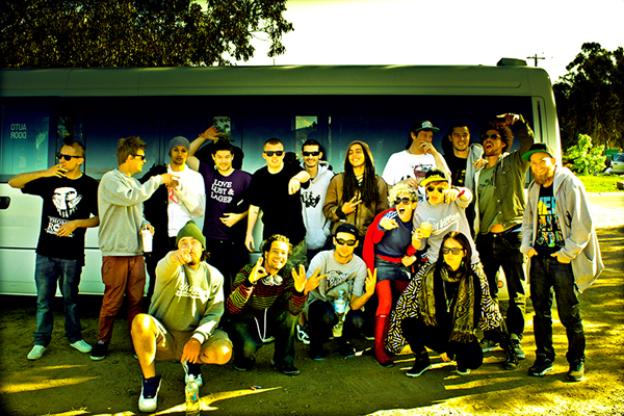 LIVE PAINTING DOCUMENTATION

WILLOWS BEDROOM MURAL FOR CLAIRE DELMAR
WATSONS BAY HOTEL - CLAIRE DELMAR
DELUSIONAL CARCASS

Interactive sound and sculpture installation at High and Dry Festival 2010.
Facade Series Collaboration with Mie Nakazawa, Acrylic and Ink Lithography.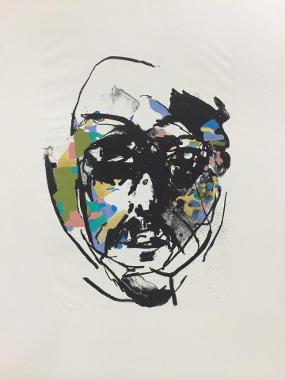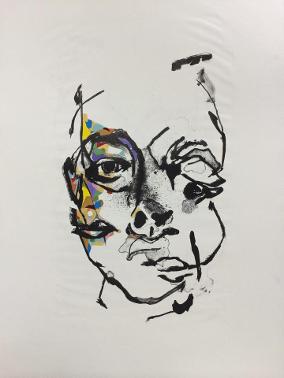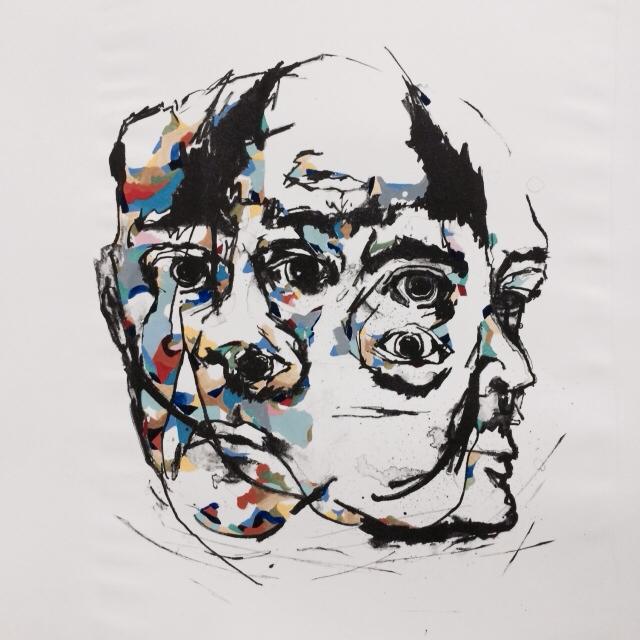 THUNDAMENTALS FILM CLIP BY VANESSA FLIPT, 2009.

AUSTRALIAN BOTANIC GARDENS, MOUNT ANNAN, 10 MONTH COMMUNITY ART PROJECT, 2011.